REPAIR & WARRANTY
Lorem ipsum dolor sit amet, consectetur adipisicing elit, sed do eiusmod tempor incididunt ut labore et dolore magna aliqua. Ut enim ad minim veniam, quis nostrud exercitation
3

step to make a reservation

12

hours guaranteed repairs

180+

days warranty

10+

years of service experience
3

step to make a reservation

12

hours guaranteed repairs

180+

days warranty

10+

years of service experience
Ci House Service
Lorem ipsum dolor sit amet, consectetur adipisicing elit, sed do eiusmod tempor incididunt ut labore et dolore magna animunde omnis iste natus error sit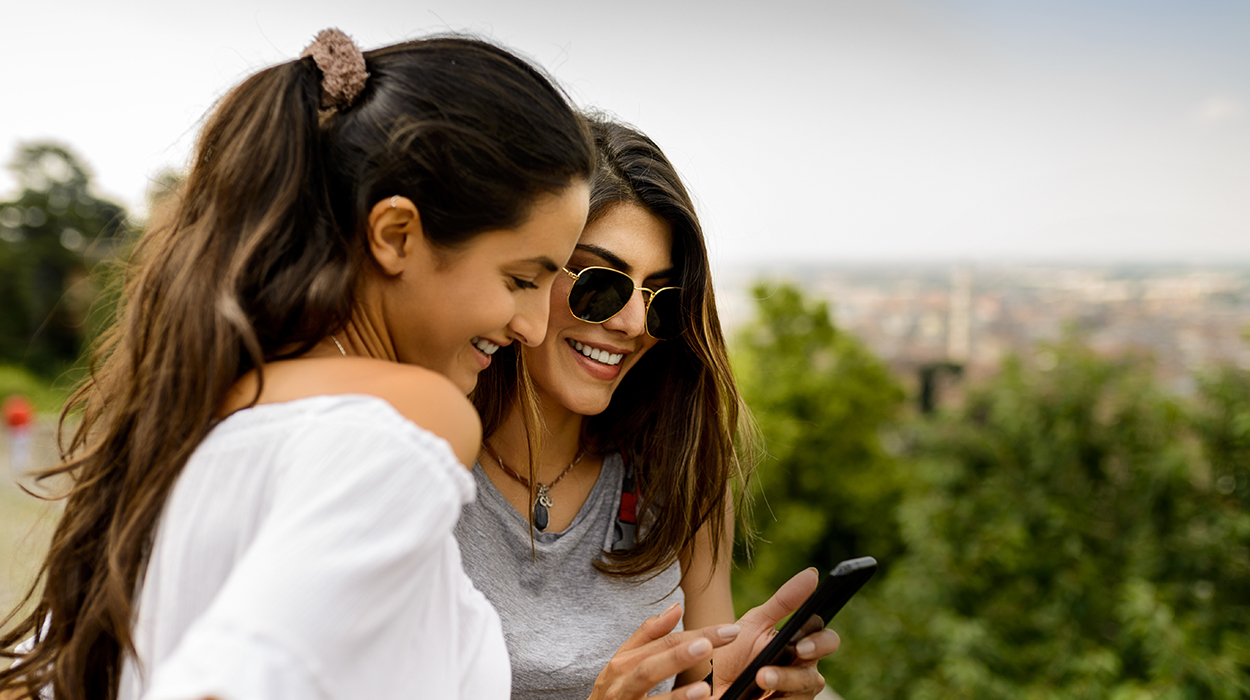 3
step to make a reservation
Easy maintenance experience
With just a few simple steps, you can easily make appointments for repairs
The first step is to fill in the customer information, the second step is to fill in the maintenance requirements, and the person will contact you after filling out and submitting.
12
hours guaranteed repairs
Guaranteed repairs within 12 hours
After a successful maintenance appointment, a person will contact you by phone to make an appointment for the maintenance period and learn about the maintenance details. You do not need to wait long.
more than 180 days warranty free replacement
After purchasing our products, don't forget to register the serial number of the product warranty card. That is to say, you can enjoy free replacement of mobile phone screen protector or technical repair service during the warranty period.
10+
years of service experience
More than ten years of repair service experience
The company has more than ten years of service experience and cultivates good service quality and technology. After inspecting your goods, the maintenance staff will confirm the total cost of repair or replacement with you.